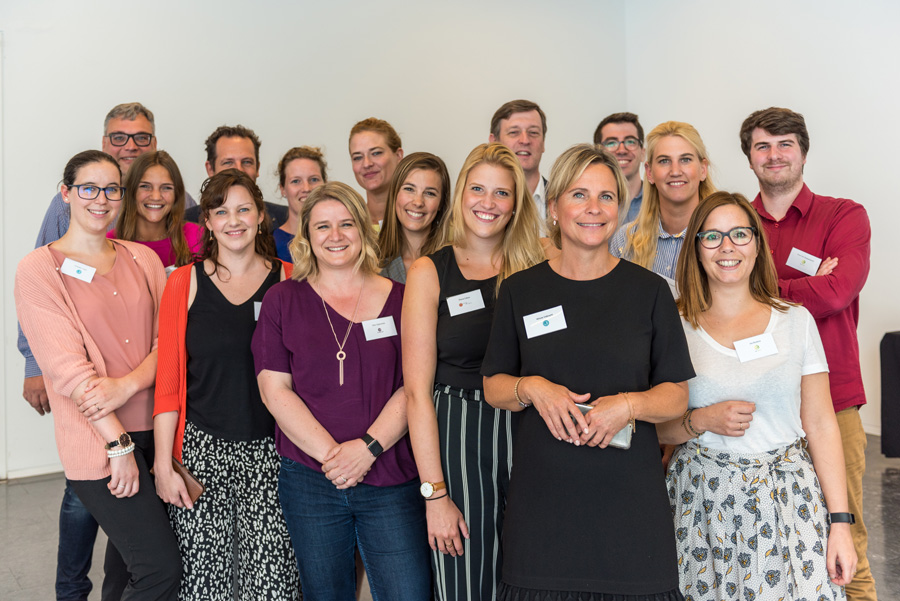 About you and us
Your challenge? Stay ahead of changing business requirements, by having the right people at the right time, aligned within your organization, in a fast moving and very challenging context.
The Compass is your entry point towards support from dedicated experts. We serve as a guide with thorough expertise in Change Management, Talent Management and Learning & Development. Together we take up your challenges, while expressing a strong belief in our values: human centricity, agility and a no-nonsense approach. Strong methodology combined with a hands-on mindset, that's what you can expect!
Do you face an important business model change, requiring a different approach of teamwork?
Are you looking for guidance in adopting new ways to collaborate in the blended office?
Do you wonder how your people could fit the ever evolving organizational requirements?
Would you like to increase digital skills in your organization?
Learning & Talent Management
Does change come along with a demand for digital HR and L&D solutions?
Visiting address:
Veldkant 39
2550 Kontich
Billin address::
Veldkant 33a
2550 Kontich