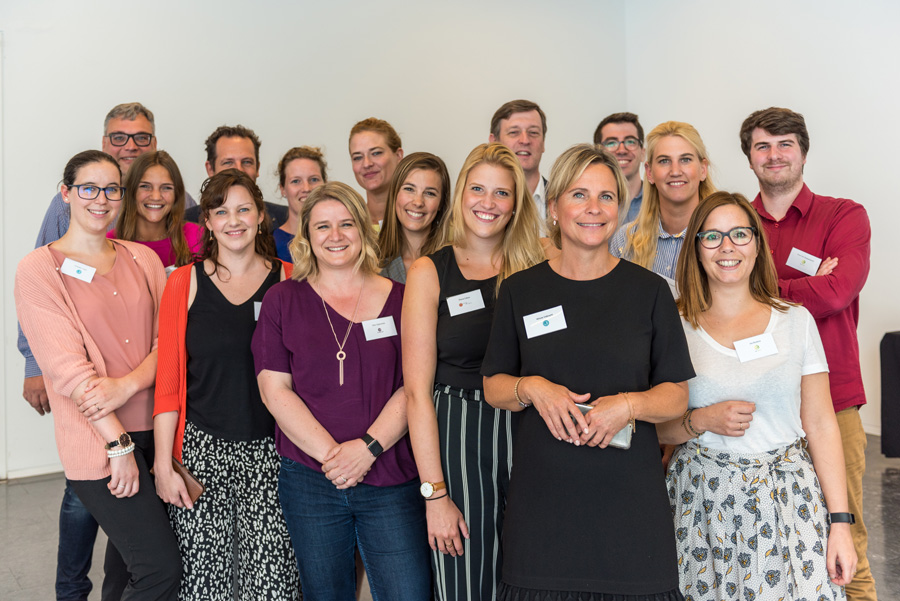 About you and us
Your challenge? Stay ahead of changing business requirements, by having the right people at the right time, aligned within your organization, in a fast moving and very challenging context.
The Compass is your entry point towards support from dedicated experts. We serve as a guide with thorough expertise in Change Management, Talent Management and Learning & Development. Together we take up your challenges, while expressing a strong belief in our values: human centricity, agility and a no-nonsense approach. Strong methodology combined with a hands-on mindset, that's what you can expect!
Do you face an important business model change, requiring a different approach of teamwork?
Are you looking for guidance in adopting new ways to collaborate in the blended office?
Do you wonder how your people could fit the ever evolving organizational requirements?
Would you like to increase digital skills in your organization?
Learning & Talent Management
Does change come along with a demand for digital HR and L&D solutions?
Changelab
At ChangeLab we work with you to understand your internal change journey and support your organisation in ensuring that your employees adopt the new way of working.
Learnia
Learnia is your partner for software training and personal development. Tailor-made courses, coaching, tools and advice to enhance your staff's potential!
The Learning Hub
The Learning Hub ensures attractive and effective learning solutions for internal staff as well as for the extended enterprise, with large expertise in bespoke e-learning and learning management solutions.
HumanX
At HumanX we believe HR is no longer the back-office it used to be. We help HR departments in leading the digital transformation and solving the operational struggles. Our experienced Management Team will be more than happy to support you!
Wayfinders
WayFinders accompanies organisations who want to implement a change and talent management model that fits their business. We strive for the right individual in the right context, at the right time!
WorkGlow
Definitely (y)our next step in creating a valuable workplace! Coming soon so stay tuned!!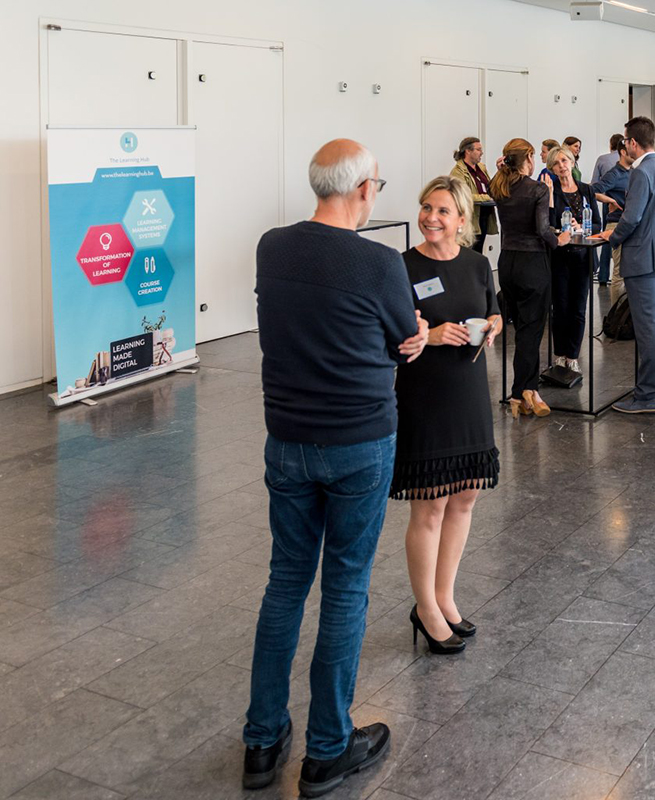 Visiting address:
Veldkant 39
2550 Kontich
Billin address::
Veldkant 33a
2550 Kontich