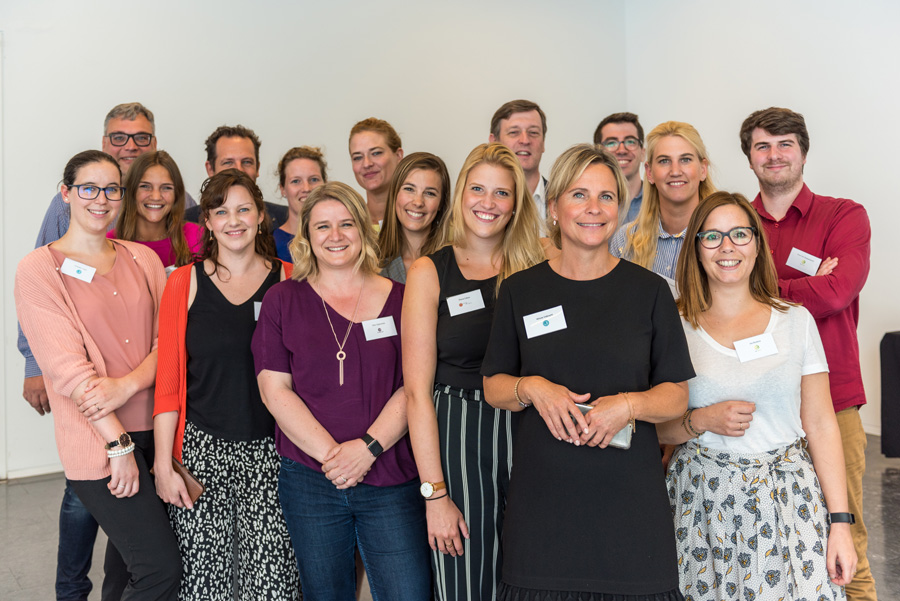 About you and us
Your challenge? Stay ahead of hanging business requirements by having skilled people who are aligned within your organisation. You want to make sure your colleagues are able to give the best of themselves in productive teams, today and tomorrow.
The Compass is your guide in realising sustainable employee journeys from the very beginning. We support you in attracting, onboarding and developing your people. We make sure change is considered as an opportunity rather than a threat. We help you in creating a more resilient and flexible environment in which people can thrive and make a difference.
How do we get there?  We offer our multi-disciplinary expertise in Team & Talent Management, Change Management, Learning & Development and Core HR. Together we take up your challenges.
Our common values? Human centricity, agility and a no-nonsense approach. Strong expertise combined with a hands-on mindset, that's what you can expect!
How are you going to offer digital learning to your employees?
What will be your new framework for smooth collaboration in the hybrid office?
How to engage your people while organisational requirements evolve?
How to increase digital and collaboration skills in your organisation?
How do you align your HR processes and HR systems?
Visiting address:
Veldkant 39
2550 Kontich
Billing address:
Veldkant 33a
2550 Kontich