People are the cornerstone of your increasingly digital organisation. You are convinced that an employee-centric approach will make a difference and benefit your organisation and our society as a whole. 
We share your point of view and are also convinced the future is here today. By investing in your people, teams and organisations, we believe you will be ready for  upcoming challenges and get a return on your investment in people, today and tomorrow. 
We are in this together, let's make it work!
The Compass is a network of competence centers with specific expertise in different domains.
Whether you need support in recruitment, talent management, individual or team development, HR policies, change management, organisational design, …. or whether you are looking for digital solutions for a smooth uptake of your HR processes, we are here to help and share our knowledge.
Our common ground? We go for a human centered approach, we are agile and hands-on, we believe in evidence based methods and tools. Last but not least sustainability is the cornerstone of our work. We strive for sustainable solutions as well as sustainable relations with our customers and our partners.
Check out our logos, we make sure you can count on us all along your workplace challenges.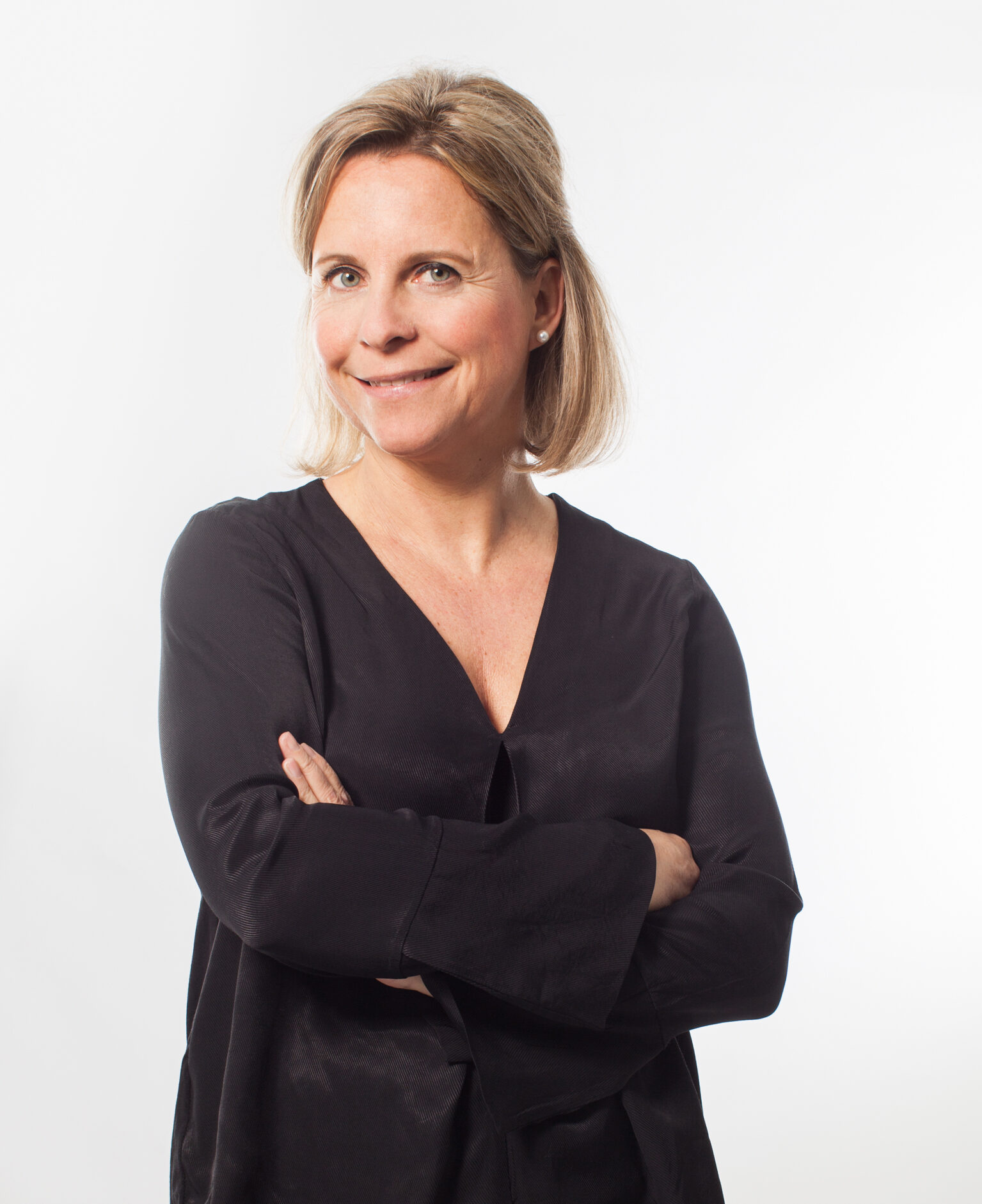 Managing Partner The Compass, HR and L&D strategist, talking about the Future of Work
Managing Partner Changelab, expert in Change Management and Cultural Change
Managing Partner Glowstix, expert in organisational design, HR processes and Employee Experience
Managing Partner HumanX, expert in HR consultancy and digital HR Solutions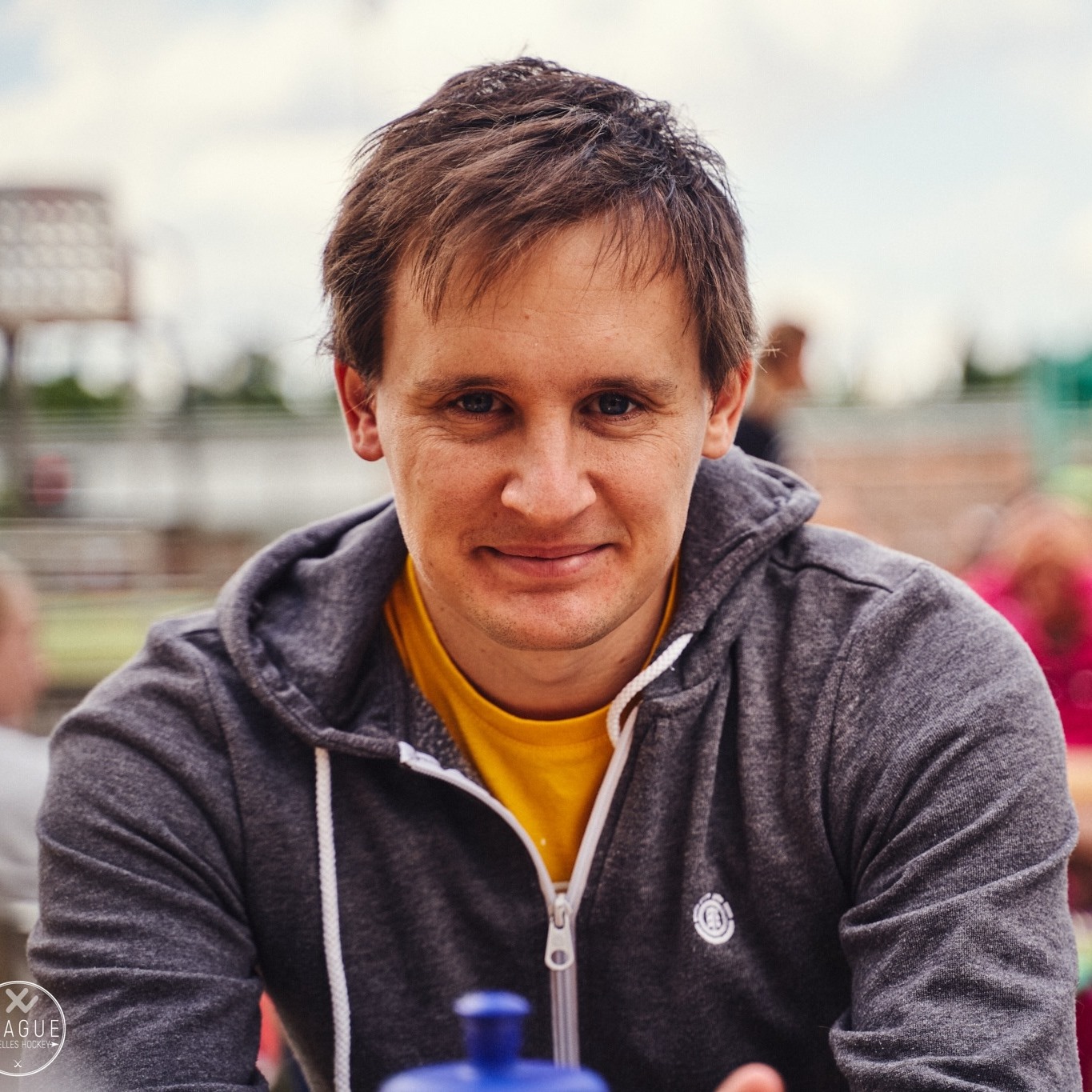 Managing Partner HumanX, expert in HR consultancy and digital HR Solutions
Managing Partner Learnia, Senior Learning Project Manager, expert in digital skills
Managing Partner Learnia, Senior Digital Skills trainer
Managing Partner TeamBeat, expert in Team Dynamics and Change
Managing Partner The Learning Hub, expert in digital learning and L&D strategies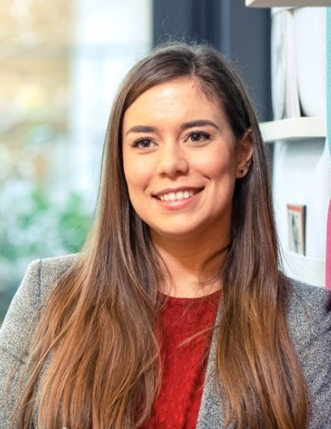 Managing Partner WayFinders, expert in Talent Management